Missing names, invisible borders or blurry/fuzzy graphics
Posted by Lord Alacrity (Firefly), Last modified by Lord Friendly (Firefly) on 04 May 2016 02:43 PM
Stronghold Kingdoms is missing names, shows invisible borders, blurry or fuzzy icons on the World map screen.
The problem seems to be with the graphics card driver, if any settings were changed this may cause the problem.
Solutions -
This problem maybe caused by not having an official graphics driver available (Windows is using the default driver).
Reset the graphics driver back to standard settings.
More Help -
AMD - https://community.amd.com/thread/184663
This is what you might be seeing -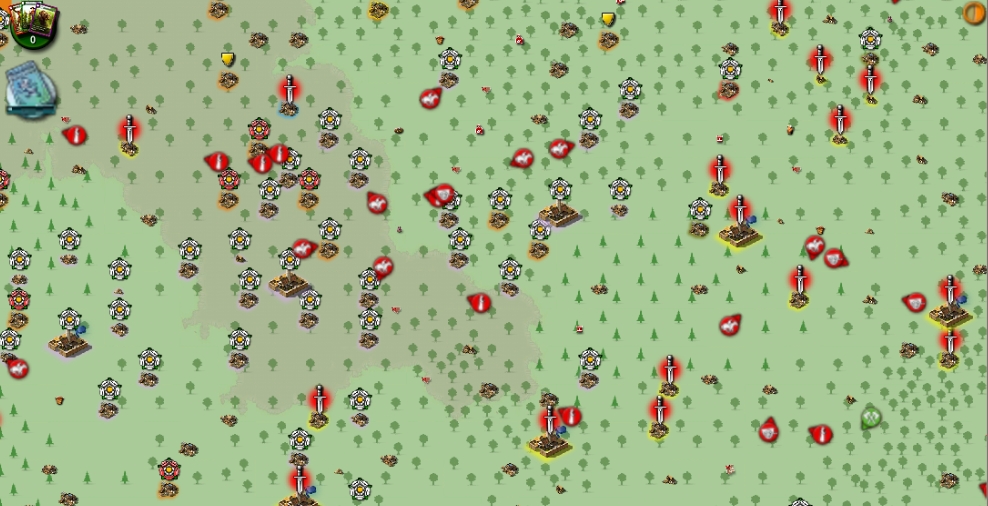 If you are still experiencing issues please send us a support ticket detailing the issue.
---